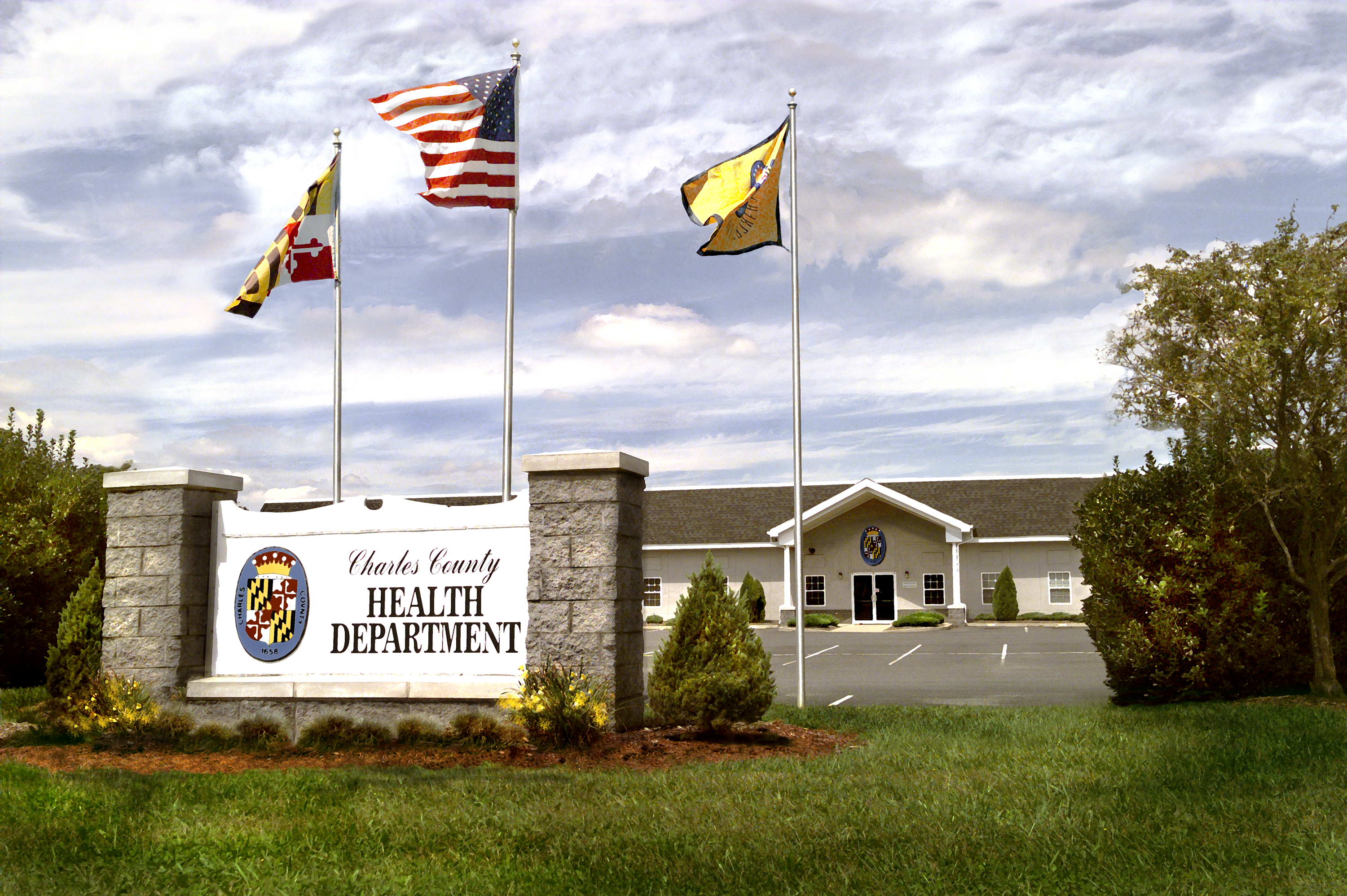 COVID-19 Vaccination and Flu Clinic
The upcoming clinics are for individuals ages 5 and older. The Pfizer and Moderna vaccines will be available at each clinic.
Appointments are recommended and walk-ins are required to register on-site upon arrival. Flu vaccinations appointments can be scheduled 15 to 30 minutes before or after scheduling a COVID-19 vaccination appointment.  If you have experienced an allergic reaction to either vaccine it is recommended to schedule appointments on separate days.
Registration for this clinic will be completed on site upon arrival.